In April 2007, the first of a series of four meetings took place at the Fundación Botin headquarters in Santander. For just over a year, we worked with a team of experts from Germany, Spain, the United States, the Netherlands, the United Kingdom and Sweden to share, reflect and exchange, from the different approaches of each one, knowledge, experiences and results in the field of Emotional and Social Education.

In 2011, the second analysis that the Botin Foundation was carried on a world scale on Emotional and Social Intelligence was presented. It is a report on the current situation of this area in Australia, Canada, Finland, Portugal and Singapore. This document includes the study with the results obtained in Spain, specifically Cantabria in its final chapter, thanks to the Responsible Education programme.
In the 2013 Report, experts from Argentina, Austria, Israel, Norway and South Africa share good practices developed in these countries.
If you wish, you can also download the report by country or access each of the videos we have created:
---
International Analysis 2008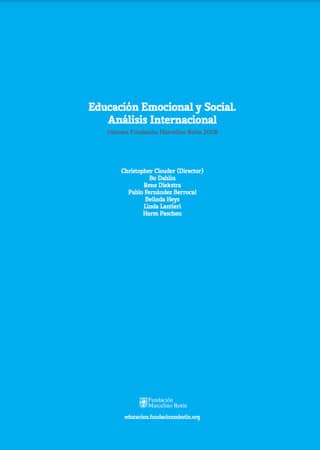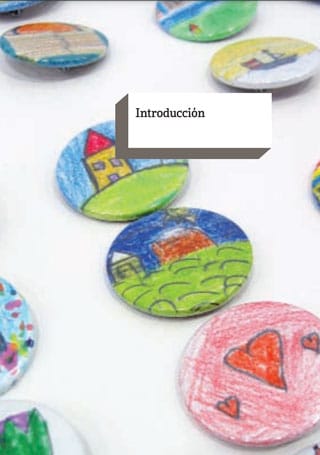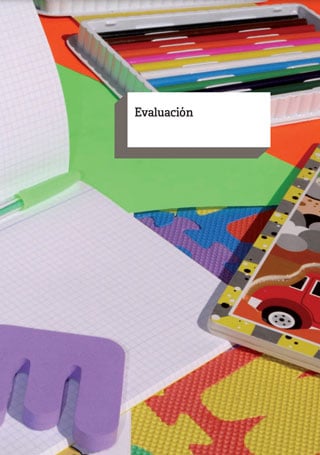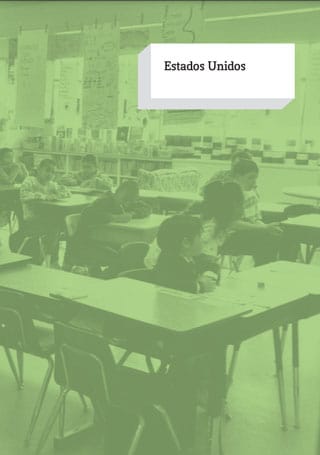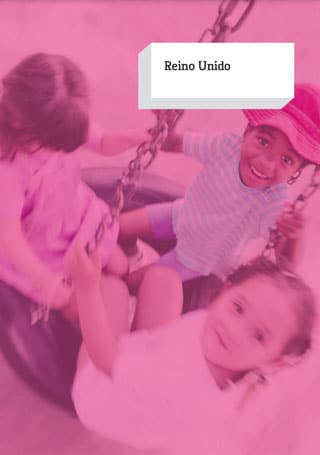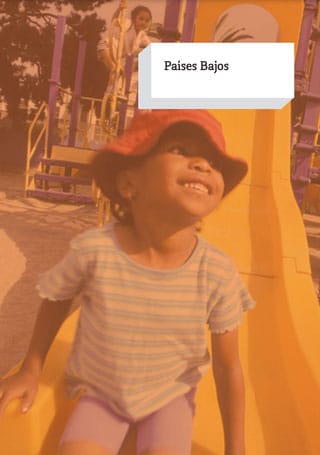 ---
International Analysis 2011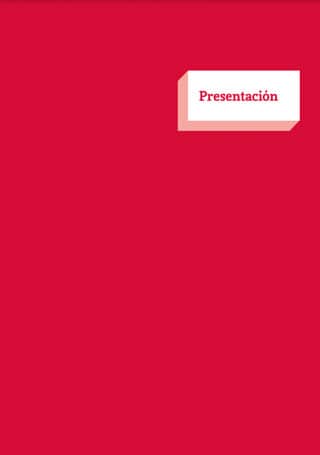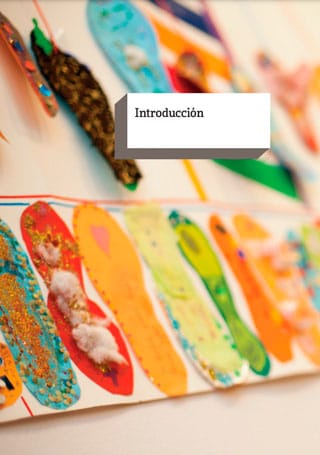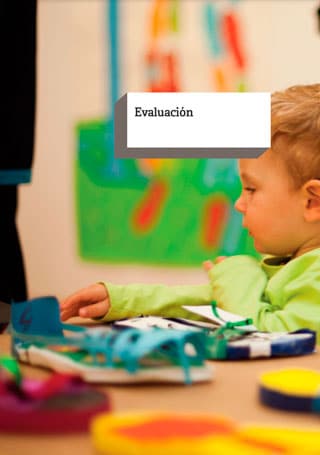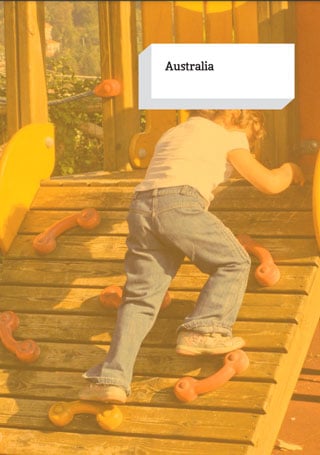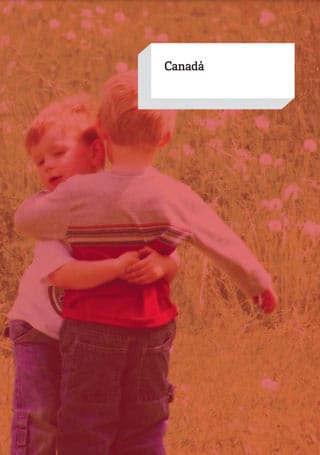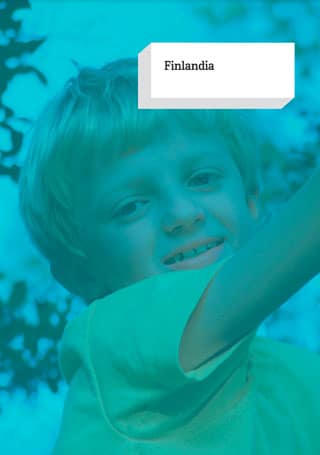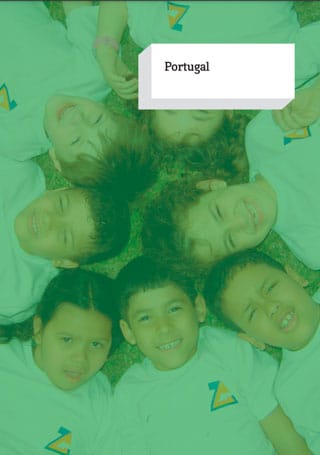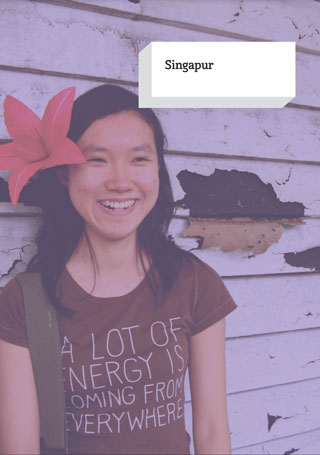 ---
International Analysis 2013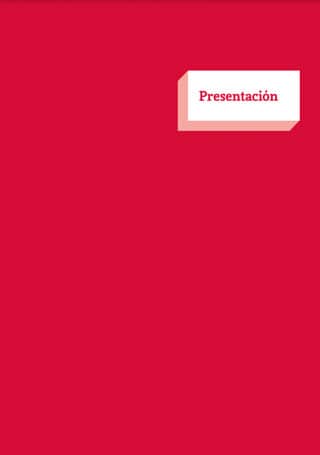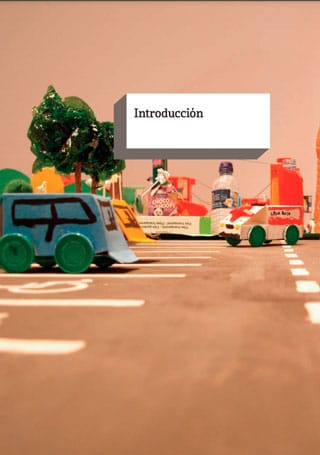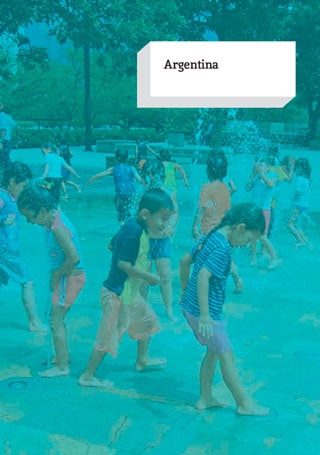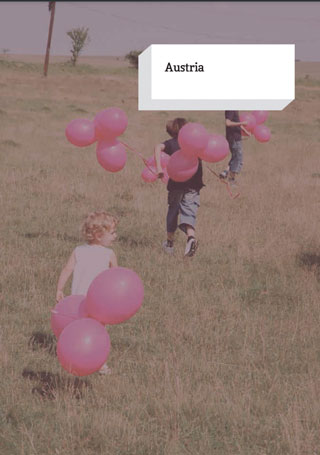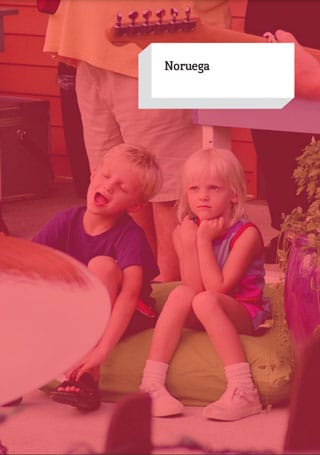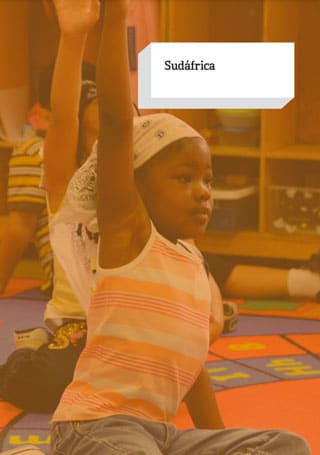 ---
International Analysis 2015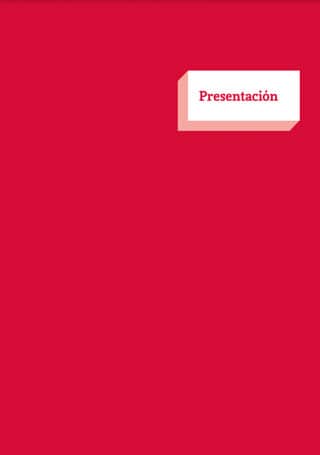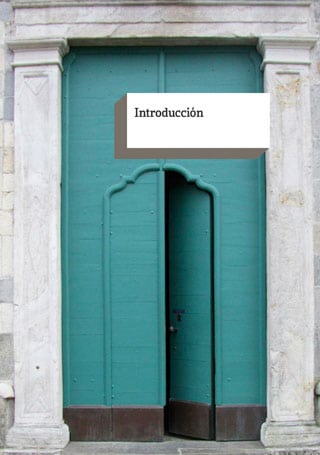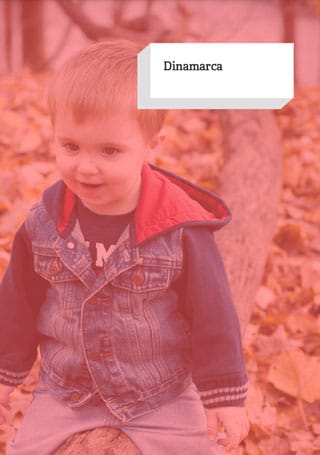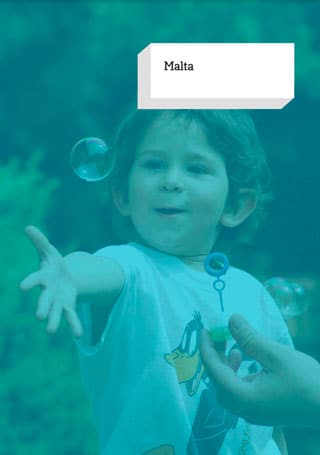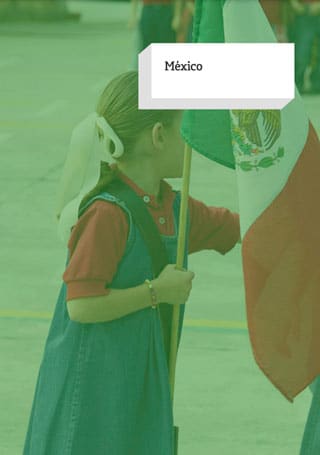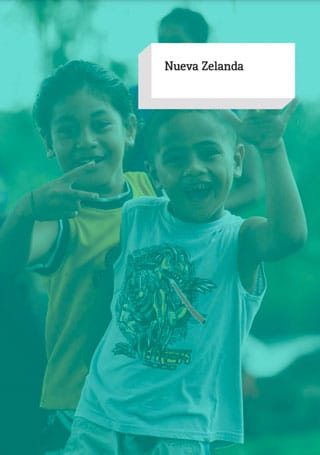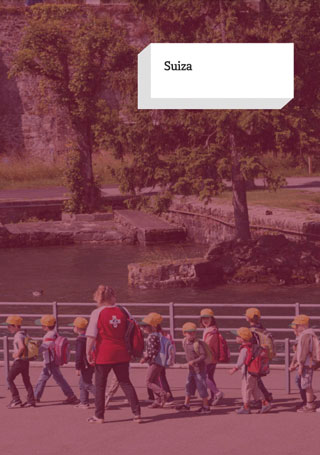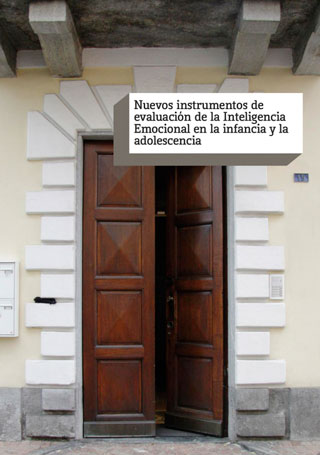 ---
Botin Foundation Test of Emotional Intelligence
The Botin Foundation has scientifically designed and validated an instrument to measure the Emotional Intelligence of children and young people adapted to our cultural context, which represents a qualitative advance in research on Emotional Intelligence in our environment, given the scarcity of existing tools.
The two evaluation tools created (for children and adolescents) will help us to better understand the students' results obtained by the emotional and social education programmes, thus responding to the efforts of the Botin Foundation to measure the real impact of its programmes.
The Botin Foundation Emotional Intelligence Test for Children (TIEFBI) has a scope of application ranging from 30 months to 11 years old (currently this Test is not available for use outside the Botin Foundation), while the Intelligence Botin Foundation Emotional Intelligence Test for Adolescents (TIEFBA) ranges from 12 to 17 years old and assesses their ability to perceive, facilitate thinking, understand and regulate emotions.
Both tests have been developed by a prestigious group of researchers from the University of Cantabria and Malaga, led by the Professor of Psychology at the University of Malaga and director of the Emotions Laboratory, Pablo Fernández Berrocal. More information.