The Botin Foundation is committed to an education that promotes the healthy growth of children and young people, enhancing their talent and creativity to help them be autonomous, competent, supportive and happy.
An education, in short, that generates development and contributes to the progress of society.
The intervention occurs through Responsible Education, a programme that favours the physical, emotional, intellectual and social growth of people, promotes communication and improves coexistence in schools through work with teachers, students and families.
CONTENT
Information on the area of Education
Learn more about the courses of action in which the Botin Foundation intervenes with the aim of promoting a better education by actively involving the whole educational community.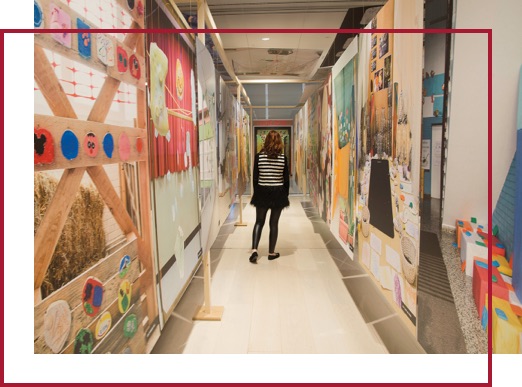 NETWORK OF CENTRES FOR RESPONSIBLE EDUCATION
In the Responsible Education program, schools in Cantabria began to participate, generating an action model that has expanded to become a Network of RE Centres in Madrid, La Rioja, Navarra, Galicia, Murcia, Castilla y León, Aragón, Comunidad Valenciana and extended internationally in Uruguay – with the support of El abrojo, the Emocionarte Civil Association and Plan Ceibal – Chile – with the help of the Adelanto Amigos de Panguipulli Corporation – and Mexico – promoted by PROED with the help of the Gigante Foundation.