Impact indicators of the Botin Foundation
Our programmes have been consolidated with an increasingly precise measurement system, something that foundations increasingly use, making a constant effort to measure the impact of our activity..
---
Area of Education
Support for education is one of the strategic commitments of the Botin Foundation to generate development. The objective is to introduce emotional and social intelligence and the development of creativity in the classroom to improve the quality of education and promote the healthy growth of children and young people, providing their families and teachers with the knowledge and tools necessary to develop the skills, attitudes and abilities within them that will allow them to be autonomous, competent, responsible and caring.
To achieve this, we work in three areas: intervention, through the Responsible Education programme; research, through the Platform for Innovation in Education; and training, with scholarships and reference programmes.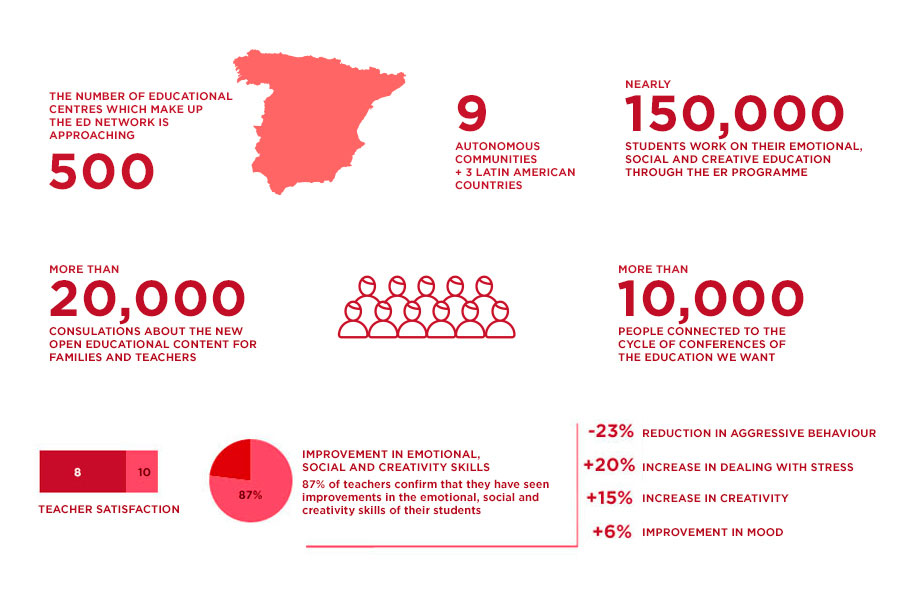 ---
Area of Rural Development
The Rural Development, Heritage and Territory programme in the Nansa and Peñarrubia valley (Cantabria), constitutes a proposal for transversal intervention to promote economic and social development based on the intelligence of the territory itself, the potential and the initiative of its population. Ultimately, make the so-called capital (territory) profitable.
Its objective is to define a transversal model of territorial management, based on the dynamization of resources and the interaction of both public and private actors to ensure the durability of the landscape, cultural and natural values.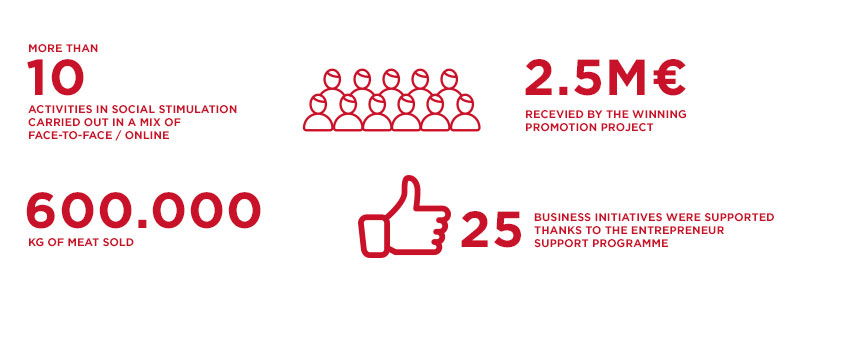 ---
Area of Solidarity Talent
The Solidarity Talent Programme responds to a double need. On the one hand, to contribute to the improvement of the professionalisation of the Third Sector and, on the other, to allow unemployed professionals to be able to transfer their experience to social entities. In addition, the Solidarity Talent Network is an instrument for training, networking and collaboration.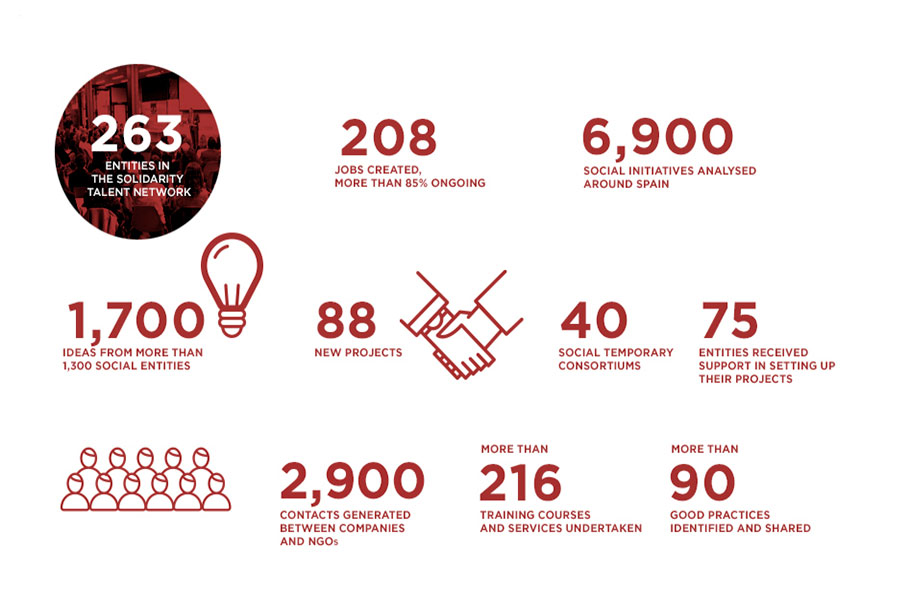 ---
Area of Consolidation of the Civil Service in Latin America
The objective of the Programme for Consolidating the Civil Service in Latin America is to create a network of civil servants in Latin America that helps to promote the development of their countries.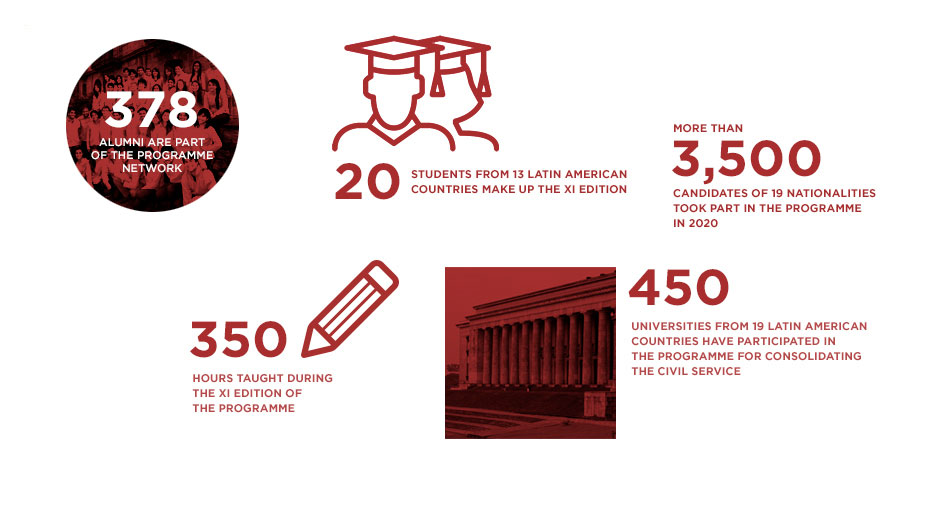 ---
Area of Science
The objective of the Science Area of the Botin Foundation is to improve the efficiency of technology transfer from the laboratory to society to generate economic and social wealth.
Through the Technology Transfer Program, the Foundation works with leading biomedical researchers in our country, supporting them at every step, from scientific discovery to its transfer to the production process.
The Mind the Gap Programme enables the start-up of biotechnological business projects from Spanish research institutions.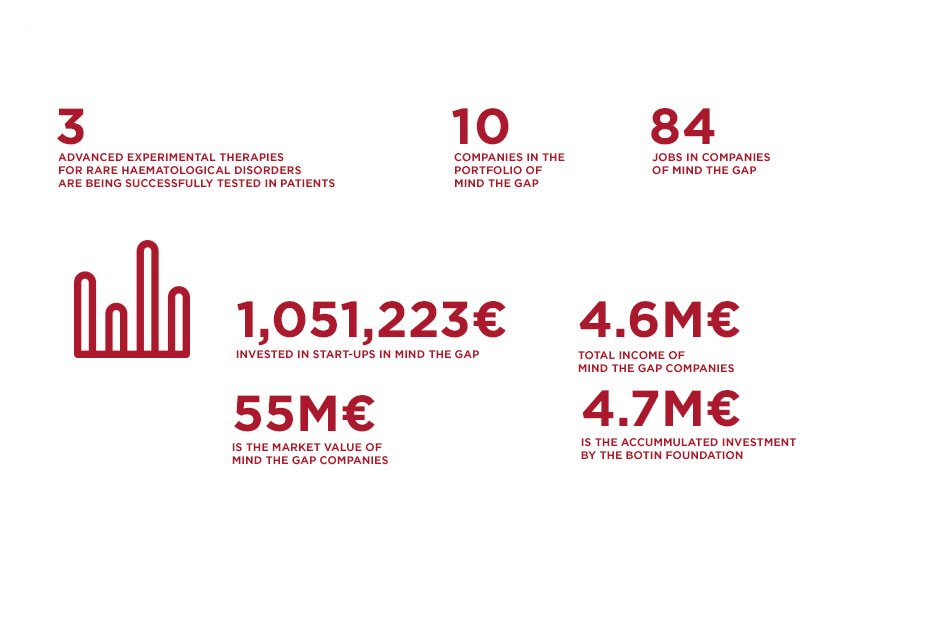 ---
Impact of the Botin Centre
The Botin Centre is the most important project in the history of the Botin Foundation, an art centre that aims to bring a different point of view to the art world and whose social mission is to enhance the creativity of all audiences through the arts to generate development and economic, social and cultural wealth.