To promote collaboration between social organisations and other sectors and institutions that can support the Social Sector, the social organisations that participate in our programmes become part of the Solidarity Talent Network. Currently made up of more than 260 organisations from different sectors of activity at the national level, all of them form one of the most important networks of the Spanish Social Sector to generate synergies, align efforts and multiply results. The Network offers numerous activities and services for organisations:
They share the knowledge generated among the different entities of the Network.
They generate meeting points between companies and social organizations of the Network. You can join our Platform for Companies by clicking here.
They participate in the webinars, events and conferences organised by the Botin Foundation.
They benefit from the visibility campaigns and communication strategies implemented by the Botin Foundation.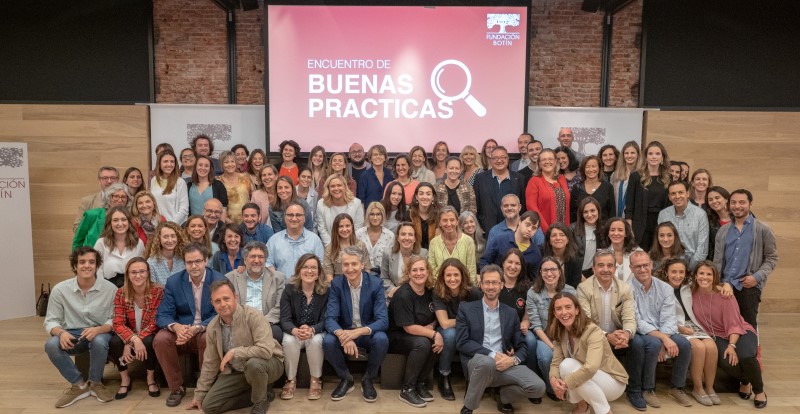 ---
Achievements of the Network
Below, we highlight some of the main achievements during our Solidarity Talent Network:
+ 260 social organisations working online.
+ 216 training courses and services carried out.
+ 90 good practices identified and shared.
+ 2,900 connections generated between Companies – NGOs.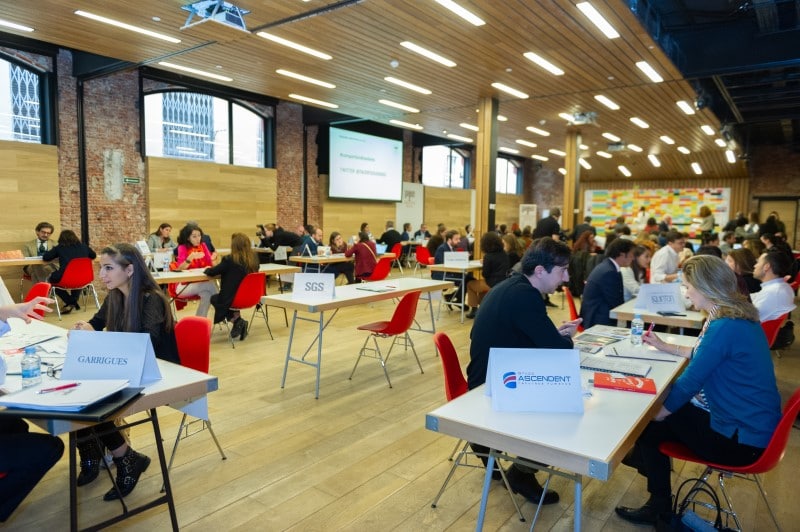 ---
Learn some stories about our Network
Click on the photos and learn about the stories of the people who, with their small revolutions, contribute to a greater evolution of the Social Sector in Spain.