Programme Mind the Gap
Created in 2011, the programme Mind the Gap promotes biotechnology entrepreneurship to enable technologies with commercial potential, developed by Spanish scientific institutions, to reach the market to generate social and economic development. Its objective is to bridge the gap that separates science from business and society.
To this end, the Mind the Gap programme selects incipient business projects based on technologies in the life sciences area generated in Spanish research institutions, to which it provides:
Financial investment of up to a maximum of € 500,000 per project for a maximum period of two years.
Accompaniment to the project, , through a specific methodology to support maturation, which includes the incorporation of an expert advisor appointed by the Botin Foundation, who will provide guidance and support in those critical aspects to convert projects arising in the academic field into viable business initiatives.
Since 2017, Mind the Gap chas a new co-financing vehicle in which, in addition to the Botin Foundation, a group of private investors who contribute capital to finance the projects participates, this being a pioneering initiative on the national scene that demonstrates the capacity of Spanish science to attract private capital.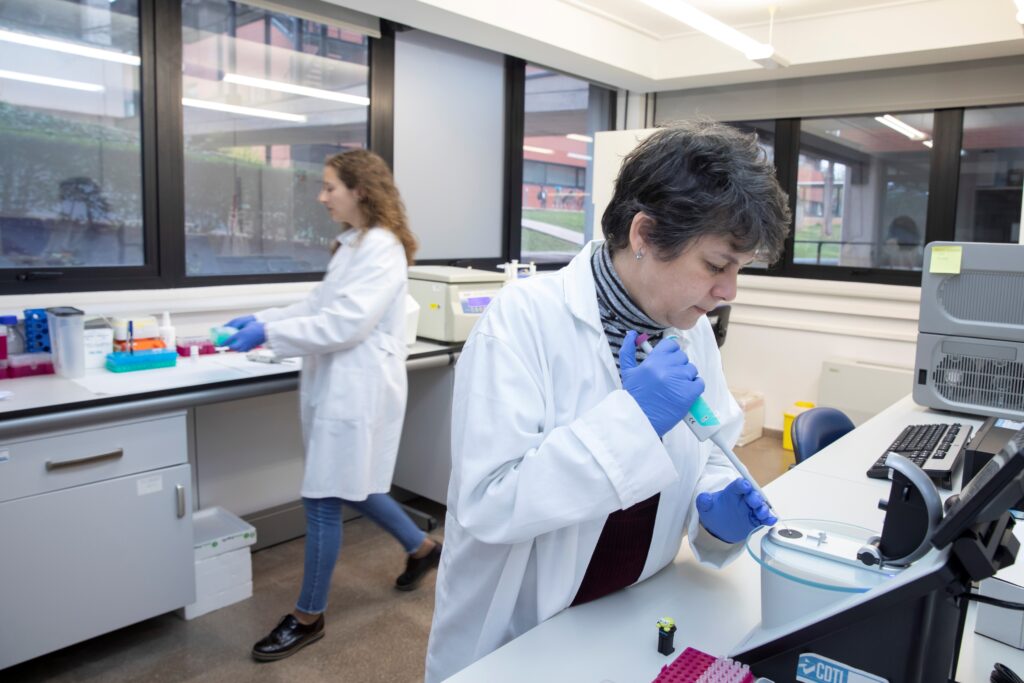 Requirements to participate in MIND THE GAP
TheMind the Gap Programmeis aimed at the following types of project promoters:
Spanish non-profit research institutions dedicated to scientific research, including universities, public research organizations and, in general, public or private research centres, with international prestige.
Companies interested in promoting and encouraging projects based on knowledge and / or technology owned by a Spanish research institution.
Each promoting entity can present one or more projects that meet the following conditions:
They belong to the field of life and health sciences
They must be able to reach sufficient maturity within a maximum period of two years to attract partners and additional resources to ensure the continuity of the business project.
They will be based on knowledge or technology developed by a Spanish research institution (under sole or shared ownership).
Its expected results must have a clear positive socio-economic impact.
They should be in a development phase such that they have confirmed a solid scientific-technological base and show a high potential in terms of commercial viability, but require additional tests and studies that limit the risk to acceptable levels for the industry or capital.
The investment requested will never exceed € 250,000 gross per year, or € 500,000 gross in a total period of two years.
---
---
Mind the Gap Porfolio
Current Porfolio
Diagnostic company dedicated to the measurement of telomeres, chromosomal structures whose length is an indicator of cellular aging and are used as a biomarker in the establishment of biological age, the early detection of chronic diseases and risk stratification. Project based on the results of the laboratory of Dr. María Blasco (National Center for Oncological Research).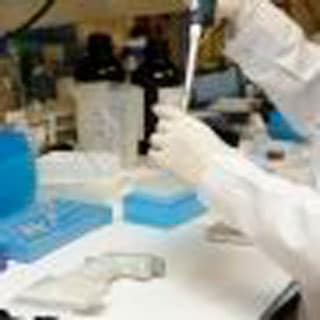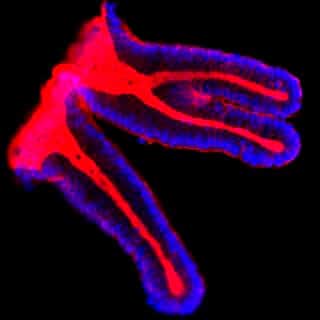 COLOSTAGE
Project for the development of an innovative test for colorectal cancer with application in personalised medicine, which would allow improvements in the current treatment selection protocol. Based on the results of the group of Dr. Eduard Batlle (Institut de Recerca Biomèdica de Barcelona).
Company whose objective is to collaborate with companies dedicated to the development of drugs and molecules of biotechnological interest, supporting the initial phases of drug discovery to reduce costs, time and risk, increasing the reliability of research through methods based on supercomputing. Based on the research of Dr. Modesto Orozco (Institut de Recerca Biomèdica de Barcelona).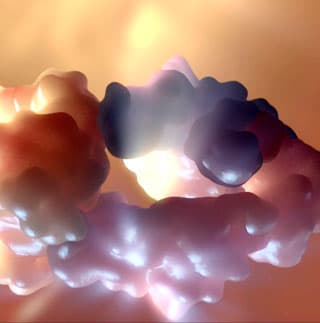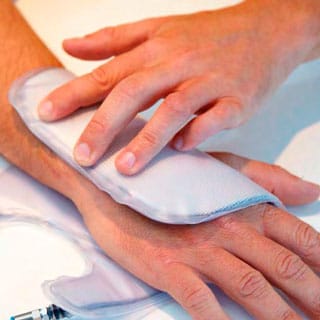 TEXTIA INNOVATIVE SOLUTIONS, S.L.
Company based on Varstiff® technology, a patented textile material, with variable flexibility by adjusting its internal pressure, whose properties allow the development of innovative products in various sectors. Technology developed by Dr. Jan Veneman from Tecnalia Research & Innovation.
HG BEYOND MATERIALS SCIENCE, S.L.
Company created to exploit a novel technology for the manufacture of hydrogels capable of releasing molecules in a controlled manner, the first applications of which are being developed in the ophthalmological field: contact lenses loaded with emollient and / or therapeutic substances. Based on the results of Drs. Carmen Alvarez and Angel Concheiro (University of Santiago de Compostela).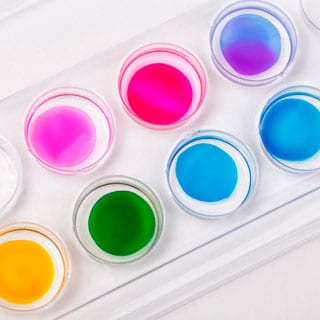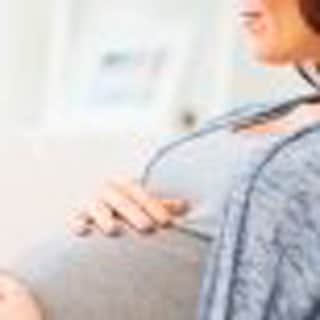 INNITIUS (ULTRASOUND INNOVATION MEDTECH, S.L.)
The Innitius company is dedicated to the development of in-vivo diagnostic technologies based on the use of torsional ultrasound. They are currently developing the Fine Birth device for the early and effective diagnosis of pathologies associated with childbirth: premature birth and induction of labour. Technology developed by Drs. Guillermo Rus and Francisca Molina (University of Granada / Andalusian Health Service).
The company EpiDisease is focused on diagnosis based on epigenetic techniques. In addition to offering epigenetic analysis services, it is developing the ScoliPro® device, a new molecular test that will make it possible to diagnose idiopathic scoliosis in adolescents (EIA) with high sensitivity and specificity, as well as to decide the follow-up and treatment of these patients in a more precise in a more specific way.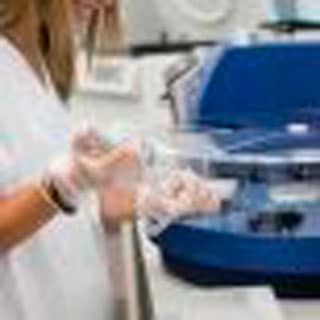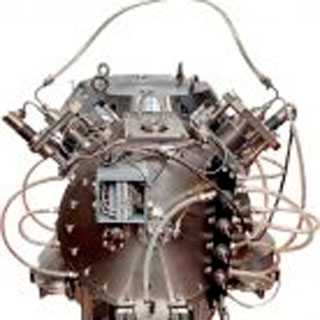 The Cyclomed company is developing a compact cyclotron for the on-site production of radiopharmaceuticals. Cyclomed technology enables the production of molecules labelled with the Carbon-11 isotope to improve PET imaging and for biological traceability studies of new drugs. Technology developed by Dr. Luis García-Tabarés (Center for Energy, Environmental and Technological Research).
The Vaxdyn company is developing a vaccine against antibiotic-resistant bacteria (known as "superbugs"), one of the main global threats according to the WHO, with an estimated cost of 10 million lives per year in 2050. The vaccine under development is aimed at the three bacteria that cause half of all resistant infections. Technology developed by Drs. Jerónimo Pachón and Michael McConnell at the Institute of Biomedicine in Seville.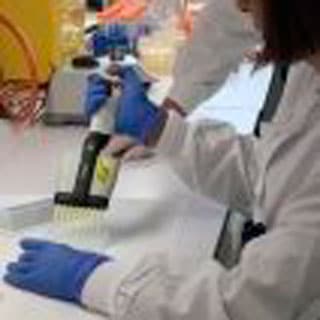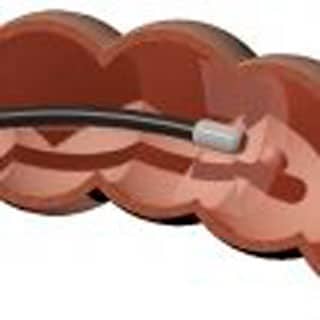 MiWEndo Solutions is developing a novel medical device based on microwave imaging technology that can be used during colonoscopies to facilitate the identification of malignant polyps, precursors of cancer. The objective is to improve the early detection of colorectal cancer to reduce its incidence and mortality. Technology developed by a multidisciplinary team of researchers from the Pompeu Fabra University, the Polytechnic University of Catalonia, the Barcelona Clinical Hospital and the Catalan Institution for Research and Advanced Studies (ICREA).
Biotechnology company founded to improve the delivery of drugs to the central nervous system through a new, patented and peptide-based technology. The first product in development is a therapy against a currently incurable pediatric brain tumor, diffuse intrinsic pontine glioma (DIPG). Technology developed by Drs. Ernest Giralt and Meritxell Teixidó, with a multidisciplinary team of researchers from the Institute for Biomedical Research (IRB Barcelona), the University of Barcelona and the Sant Joan de Déu Research Institute – Sant Joan de Déu Hospital.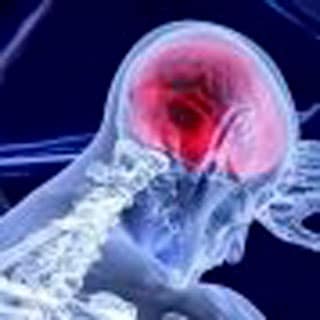 Desinversiones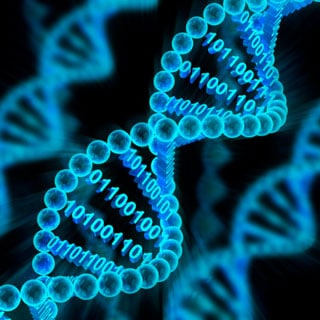 Mind the Gap´s first divestment occurred in 2018, with the sale of Fundación Botin's stake in DREAMgenics S.L. This company is dedicated to the development and exploitation of bioinformatics products and services aimed at the application of knowledge about the human genome, medical diagnosis and basic and pre-clinical research. The analysis tools are based on the work developed by Dr. Carlos López-Otín (University of Oviedo).