The Botin Foundation
Sowing the seeds of the future
The Botin Foundation was created in 1964 by Marcelino Botín Sanz de Sautuola and his wife, Carmen Yllera, to promote the social development of Cantabria. Today it maintains its focus on Cantabria but also operates throughout Spain and Latin America, contributing to the integral development of society by exploring new ways of detecting creative talent, committing to the above to generate wealth..
Its main offices are in Santander, and since 2012 it has also had offices in Madrid. The most important project of the Foundation is the Botin Centre. Inaugurated in June 2017 in Santander, it is an art centre that aims to generate social development and wealth by taking advantage of the potential of the arts to awaken creative capacity.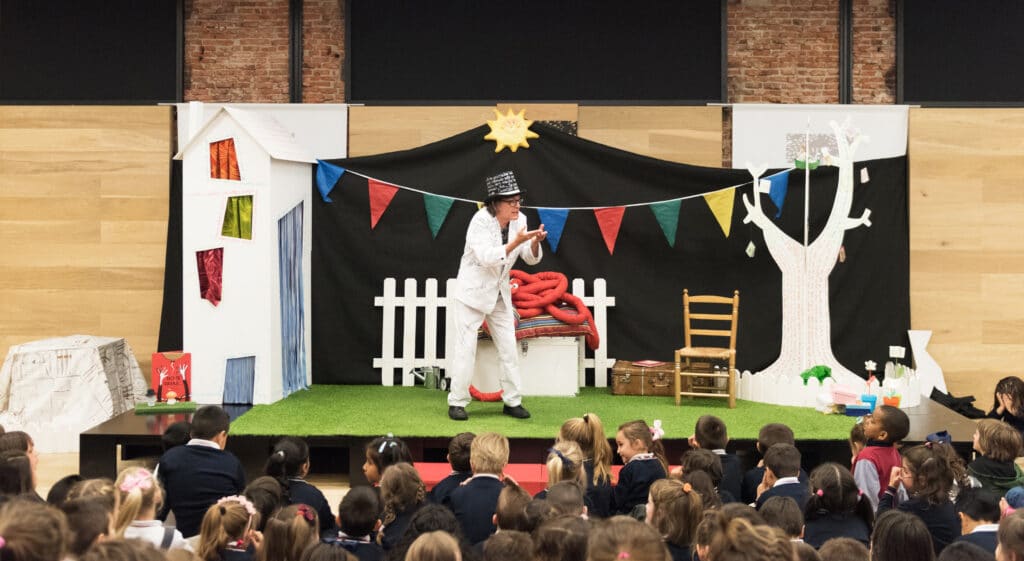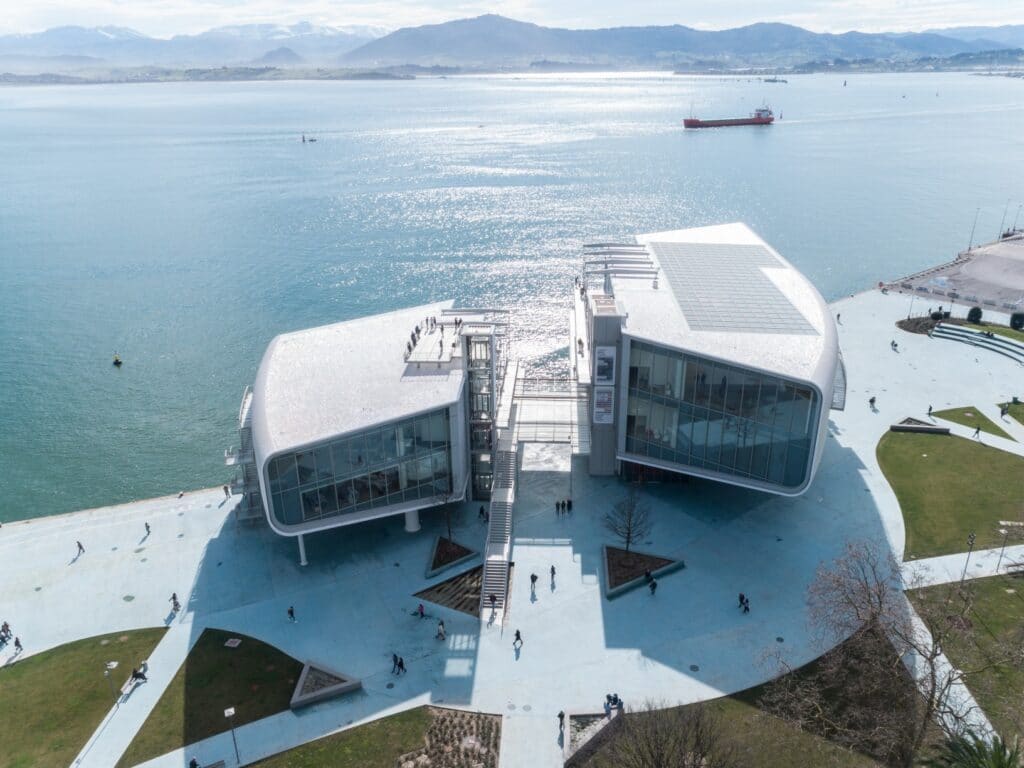 Centro Botín
Centro Botín is an arts centre of Fundación Botín: a space for the development of creativity through art and a meeting place focused on art and culture.
ACTION AREAS
Our programmes
The Botin Foundation develops programmes in the fields of art and culture, education, institution consolidation, science and rural development. In addition, it has a Water Observatory specialising in the analysis of the governance and comprehensive management of water resources.
TRAINING
Grants and Calls for Applications
The Botin Foundation began offering grants in 1972 and, since then, has helped more than 2,500 people with their training. Find out more about the conditions to obtain these grants in all kinds of specialised areas (music, postgraduate courses, university degrees, plastic arts, research, theology, etc.).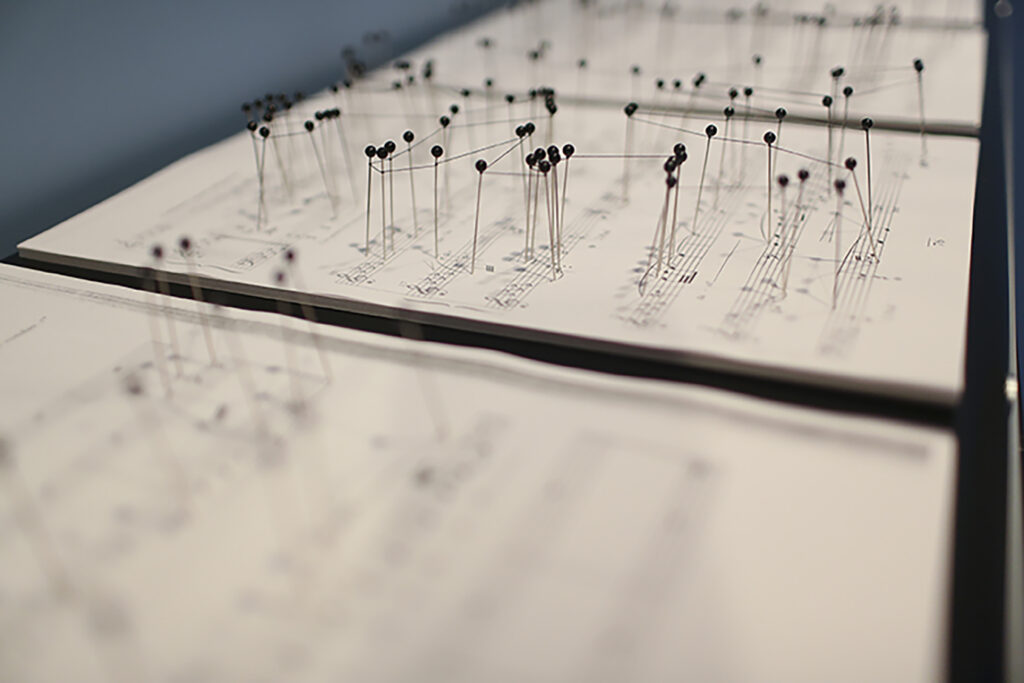 Since 1994 renowned artists have passed through the Art Workshops, spending a coupe of weeks closely working with young artists from all over the world who come to Santander for this activity.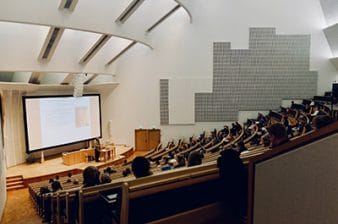 With an expected duration of nine months which can be extended, these grants are aimed both at young Cantabrians and those residing in the region, with academic excellence being the only assessment criteria used.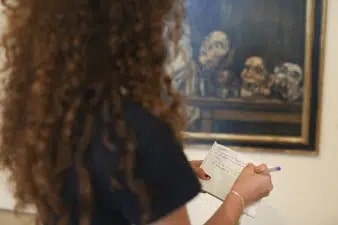 A programme that offers a grant abroad with the aim of supporting the specialised training of the chosen candidate (Curatorial Studies).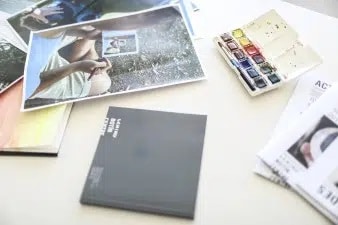 Intended for both training and the development of personal and research projects, artists of any nationality can apply to participate, and it acts as a stimulus for emerging art.