The Foundation began giving scholarships in 1972. Since then, more than 2,500 people, both Spanish and foreign, and from all specialties: music, postgraduate, university, plastic arts, research, theology, etc. have received these grants.
With an expected duration of nine months, academic excellence is one of the fundamental requirements for selecting the successful candidates, following the Foundation's purpose of promoting the integral development of society, locating the talent capable of generating progress and committing to them.
Currently, the Botin Foundation has annual scholarships for University Studies, Plastic Arts and Curation of exhibitions and Museum Management.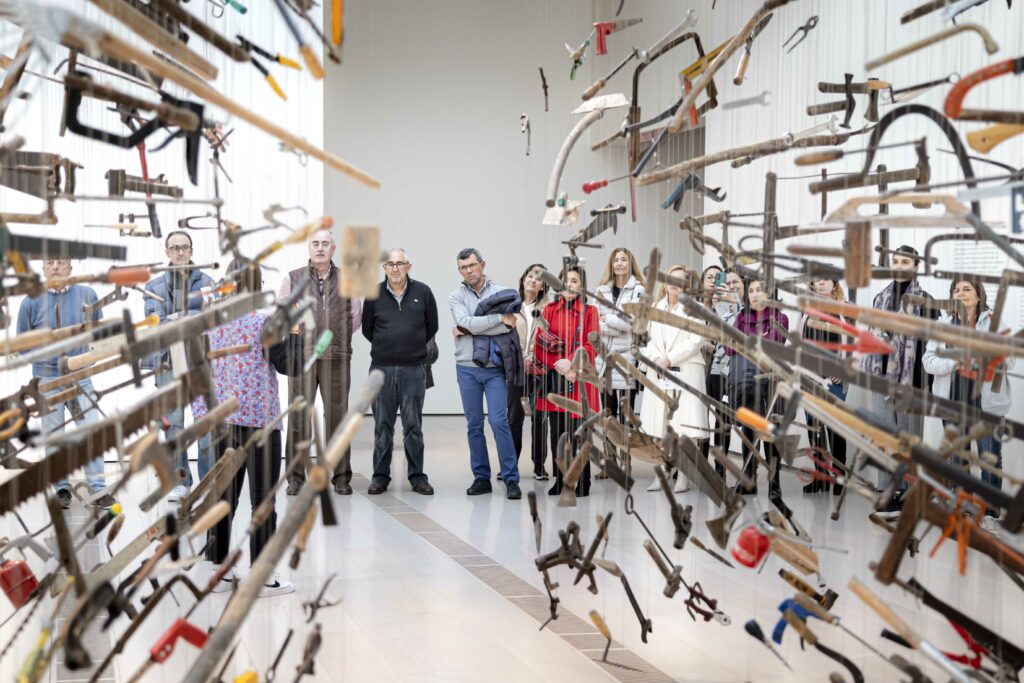 TRAINING
Grants and workshops
The Botin Foundation scholarship programme has already helped around 2,500 people since its inception. Discover the conditions to take advantage of these scholarships in all kinds of specialties.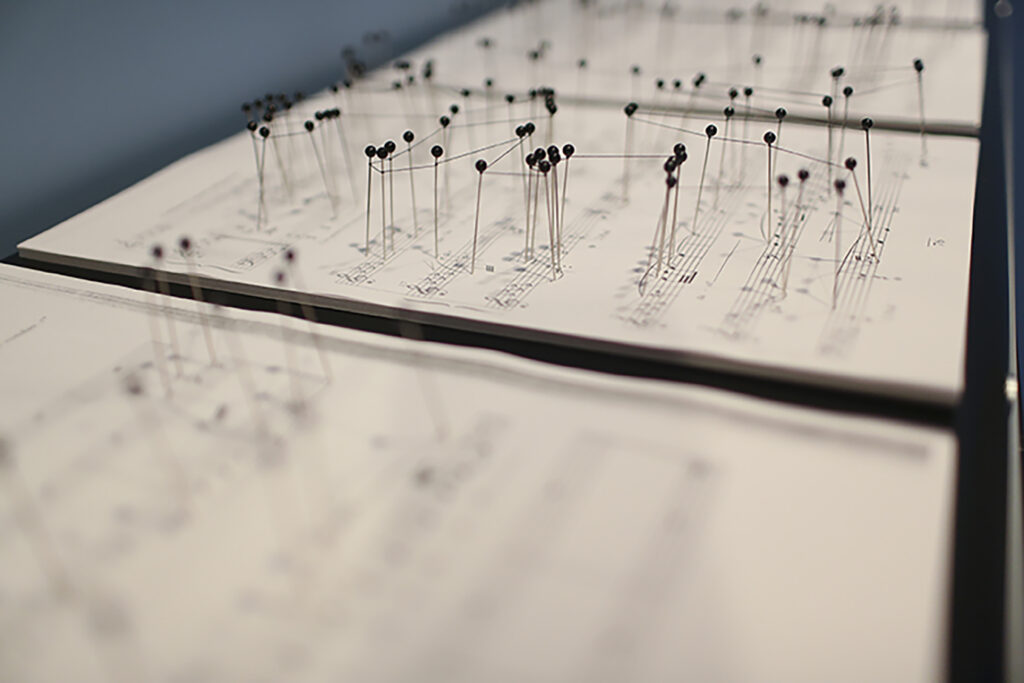 Since 1994 renowned artists have passed through the Art Workshops, spending a coupe of weeks closely working with young artists from all over the world who come to Santander for this activity.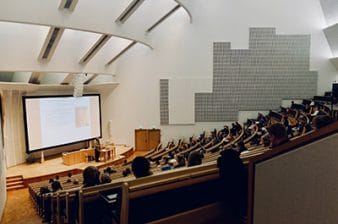 With an expected duration of nine months which can be extended, these grants are aimed both at young Cantabrians and those residing in the region, with academic excellence being the only assessment criteria used.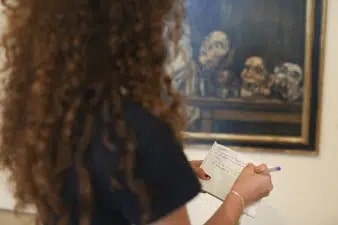 A programme that offers a grant abroad with the aim of supporting the specialised training of the chosen candidate (Curatorial Studies).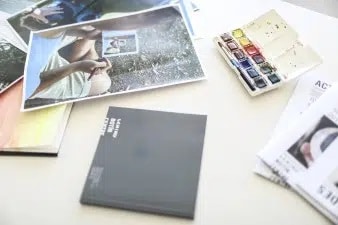 Intended for both training and the development of personal and research projects, artists of any nationality can apply to participate, and it acts as a stimulus for emerging art.